until
Old Fashioned Christmas at Sherbrooke Village
Friday, Nov. 25th to Sunday, Nov. 27th, 2022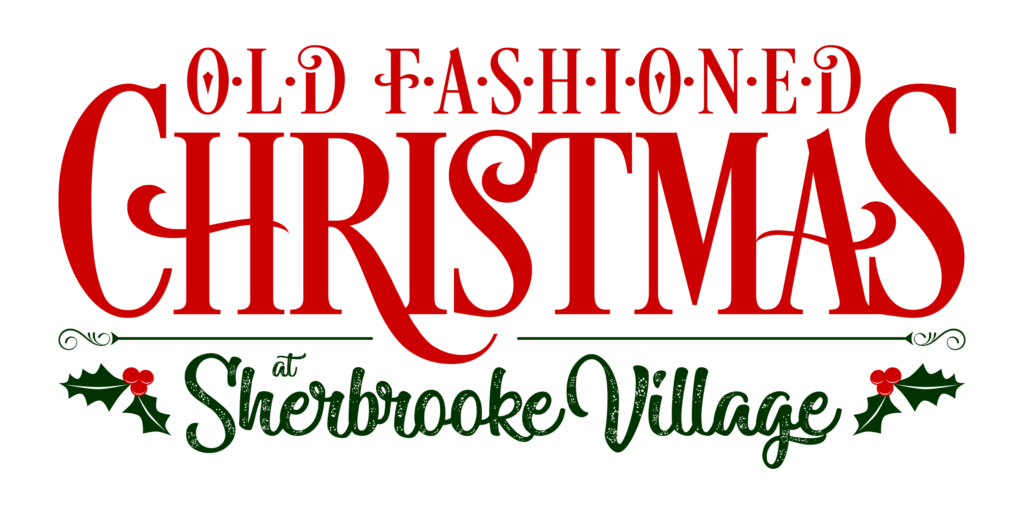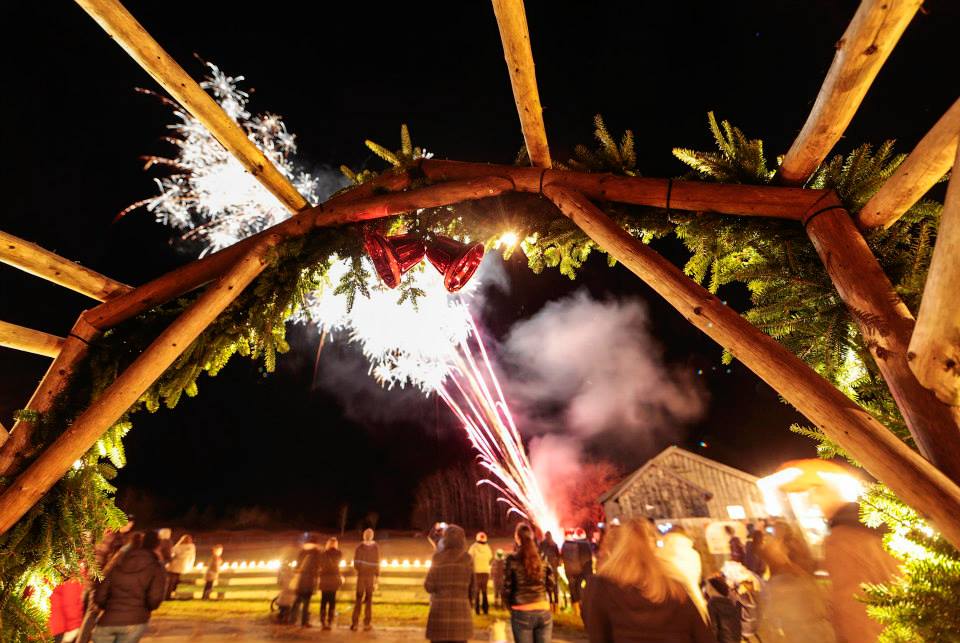 Since 1996...
Old Fashioned Christmas at Sherbrooke Village is a traditional Christmas celebration for the whole family!
Celebrating 26 years in 2022!
Make plans now to attend this years' Sherbrooke Village Old Fashioned Christmas. The event will feature a lit Christmas tree, fireworks, Santa, craft sales, Victorian & children's tea, parade, entertainment and more! Please follow our webpage and Facebook page for updated information. There is something for everyone this holiday season so visit us to get into the holiday spirit at Sherbrooke Village!
A spectacular 65,000 lights illuminate the Village each evening from 6 to 10 pm from Opening Night to January 6th — the perfect setting for a stroll in the crisp winter air!
Testimonials
``What a beautiful day we had! The exhibits and demonstrations were all in full swing for this special Christmas weekend. The people were friendly, the Victorian Tea was delicious and the decorations were just beautiful. It felt like we stepped back in time for a few hours. What a great idea to open the Village for this most wonderful of seasons!``
Jean - Waverly, Nova Scotia (via TripAdvisor)
``For many years I've wanted to get to the Old Fashioned Christmas Celebration at Sherbrooke Village and this year I was able to cross it off my Holiday Bucket List. It's quite a lovely coming together of communities, as folk and families gather for the lighting of the huge Christmas tree. ... Store-front windows shine with displays of teddy bears and toys while men in top hats and waist coast stroll with ladies in long dresses. It feels like a scene from a Dickens story. ... Put the Old Fashioned Christmas on your Holiday Have-to-Do List - to enjoy with your family and friends - what a treat!``
Kelley Edwards - (via Sea and be Scene)
Awards & Honours


1st Runner-Up in Canada, 2000
& Atlantic Region Winner
Winter Product Development Contest
"Christmas in Canada" Category
Canadian Tourism Commission (CTC)


Festival & Event Award, 2017
Destination Eastern
& Northumberland Shores (DEANS)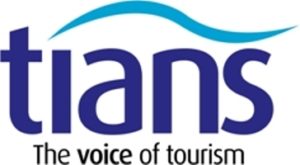 Community Service Award, 2014
Crystal Tourism Awards
Tourism Industry Association of Nova Scotia (TIANS)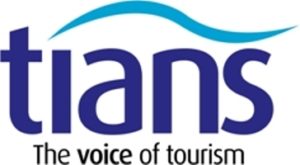 Marketing Award, 2002
Budget Category $20,000-$49,000
Tourism Industry Association of Nova Scotia (TIANS)
One of Nova Scotia's
Top Events
– My Destination NS
The Best Christmassy Things
to Do in Nova Scotia
– Culture Trip
11 Spectacular Places In Nova Scotia
To See Christmas Lights
– Narcity