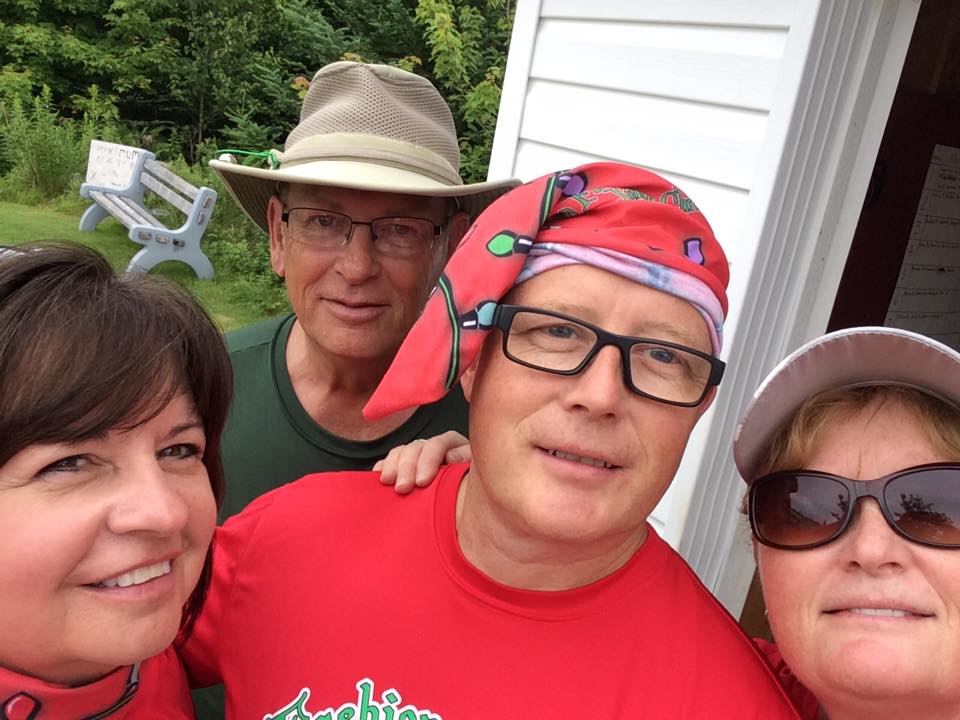 Help us make Christmas magic!
Leading up to the opening weekend of Old Fashioned Christmas at Sherbrooke Village, beginning in mid-October, it takes an army of elves volunteering their time to make our Christmas wonderland come to life! In 2017 alone, the Sherbrooke Village Old Fashioned Christmas Association recorded volunteer hours in excess of 6,000 hours — and that was before opening night started!
We are currently looking for volunteers for the following areas:
Decorators (Inside and Out)
Garland Making
Hanging and Checking Lights
Construction of Sets, Props and Silhouettes
Adopt-a-Door and Window Displays
Servers and Food Donations for Victorian Tea and Meals
Prepare and Provide Lunches for Volunteers
Event Hosts/Animators/Story Tellers
Event Setup/Take Down, Assigned Duties as Needed
Please contact us if you feel you may be able to volunteer some time to help make our Christmas celebration magical!