We wish to thank the following sponsors and donors for their generous support in 2021.
Their contributions produce smiles and feelings of nostalgia to many!
Presenting Sponsors


Major Sponsors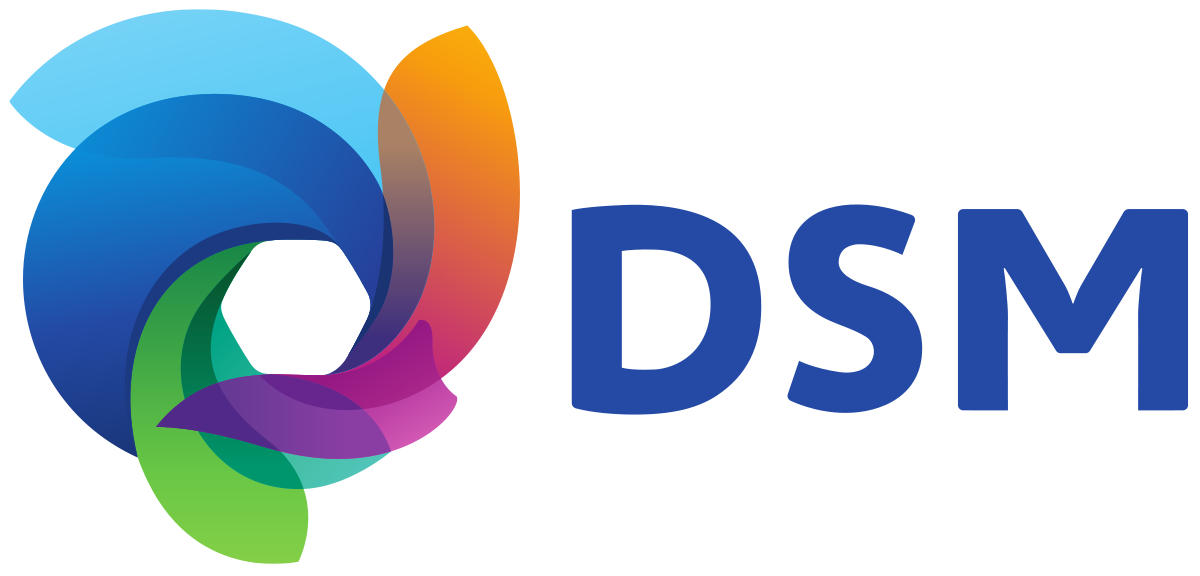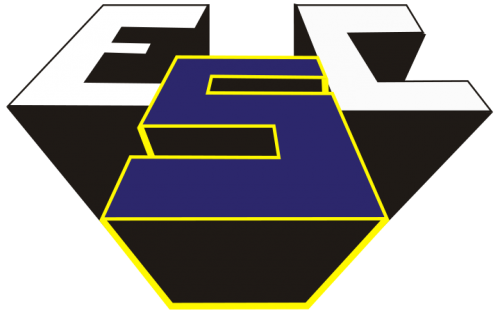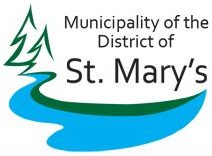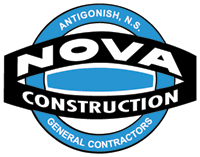 Friends of Old Fashioned Christmas




Shane Kennedy
902-476-4342
Become a Sponsor
Help us continue to keep the magic of Christmas alive and available to all! Become a Friend of Old Fashioned Christmas with a donation of $10 to $499, a Major Sponsor by way of a donation of $500 to $999, or a Presenting Sponsor by way of a donation of $1,000 or more.
Presenting and major sponsors who are confirmed by August 25 will be recognized on our printed material and television advertisements. All donors and sponsors will be recognized on our website, at the event on written material, and by our emcee during public addresses.